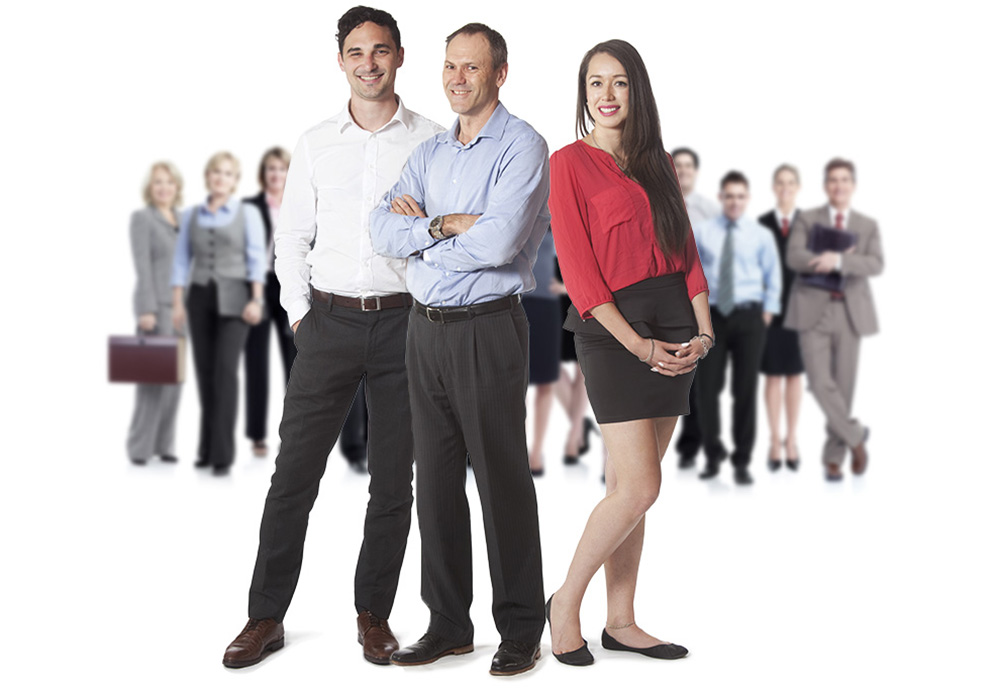 Our Vision
To be the administration services partner of choice for Australian accounting and financial planning professionals, supporting them to achieve 100% satisfaction with their clients by delivering a full suite of highly efficient, reliable and accurate services, and enabling them to connect their expertise through a single technology hub.
Our History
Complete Super Solutions was established in 2004 and provides a team of experienced, Australian domiciled, superannuation specialists to assist accountants and financial planners in the administration of their clients' SMSFs.
This is achieved by utilising a sophisticated proprietary software solution called Instead. Instead is easily accessible through the cloud and provides all the functionality that is required to efficiently and cost effectively manage even the most complex SMSF. Our technology is modular based to allow you to choose only those components of service you need to manage your clients SMSF.